Here you can get gold to enhance your FourLeaf player experience!
Here you can purchase an upgrade for your network rank and purchasing special items in-game.
Help
Please email [email protected] with your Minecraft username and the transaction ID for only shop-related support. The usual response time is 3-7 days.
or you can join our discord and open tickets Discord

Payments
Payments are processed and secured by CraftingStore Checkout. Payment we accept at the moment is PayPal only.
Before making a payment, please note that we cannot guarantee in-game items and perks purchased with gold are not lost or changed after your purchase. Full terms at term
FourLeaf is not affiliated with or endorsed by Mojang Studios.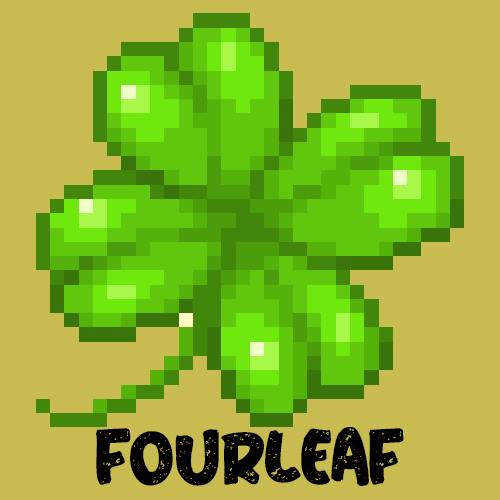 Recent Donator

Ryanisyyds
1x Custom Prefix

BallsDreaming
1x Autumn Rank

Bibu
1x Cheque

Fr0gbird
1x Donation
Top Donor

BallsDreaming